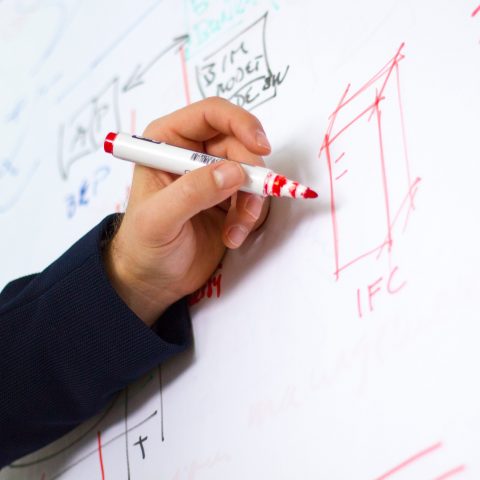 BIM is considered rather a "buzz word" than a complex technical practise. The number of BIM conferences can raise the impression of a magical solution of all the problems. Our BIMLab provides the analyses of current civil constructing industry; monitors running projects abroad and acts as a representative of contracting authority. We are able to help both contracting authorities and private subjects with BIM.
Control administration ensures the controlling of information models as well as the related documents. The Information models control is a highly specialised service where our own controlling methodology with the use of the state-of-the-art tools is applied, or the control is adopted to the specific requirements.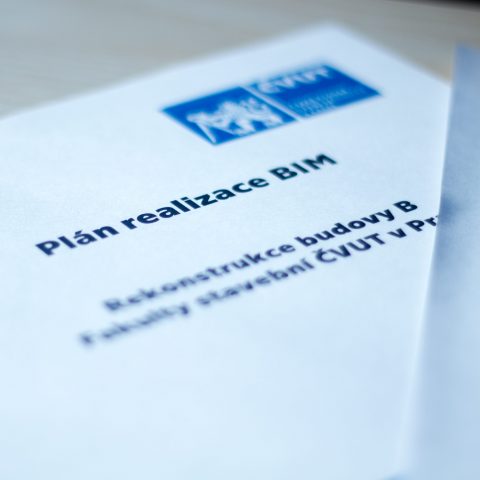 Documentation sets required for BIM are assessed and generated for each project. Its proper definition helps to set up the follow-up management, methodology and the outputs of the project.
Research, development and innovation
We get together all the experts from CTU constituent parts so that the advantage of synergy of interdisciplinary research can be taken in BIM methodology. Moreover, we closely cooperate with other universities in the Czech Republic as well as abroad. Our research and development, mainly the applied research represents the core activities, especially in developing the methodology. New findings are immediately put into practise as a contracting authority.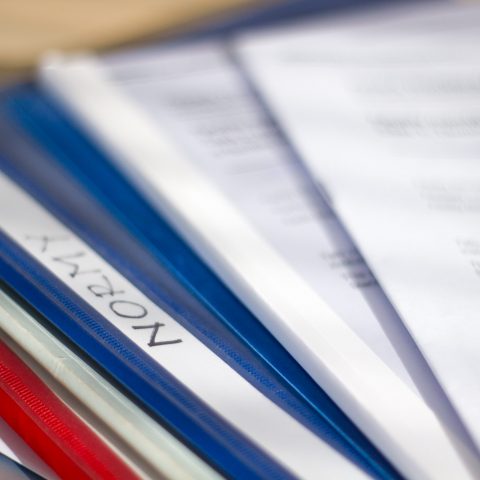 We participate actively in developing the standardisation of BIM documents.
We cooperate and contribute to professional publications.